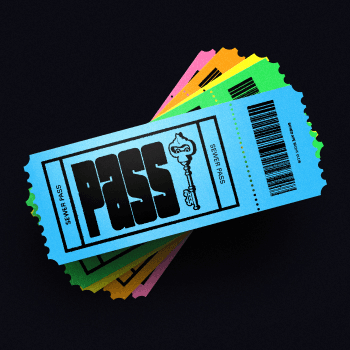 Sewer Pass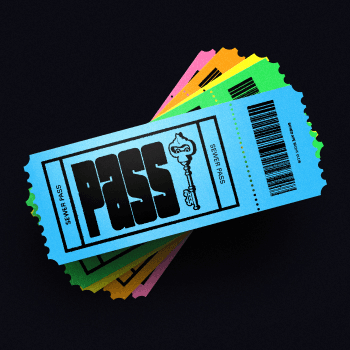 Sewer Pass
WARNING: Dookey Dash is now closed. Sewer Pass scores have been reviewed. The metadata should now reflect the rank and score.
Sewer Passes have the opportunity to summon a Power Source. The rank visible on each pass will determine which Power Source you'll receive. If your Sewer Pass did not plac…
Show more
Price Movement
Watch Sewer Pass on Floor!
Market Stats
News
Similar Collections