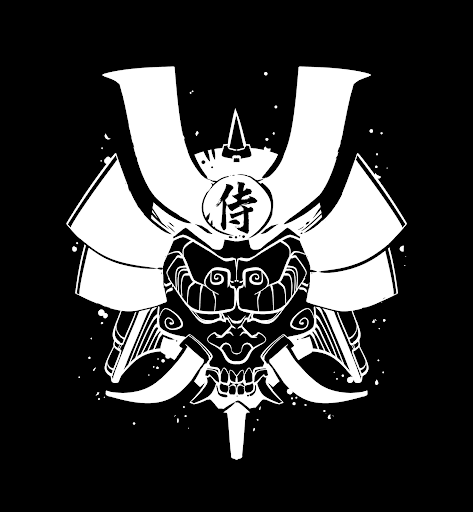 ShogunSamurais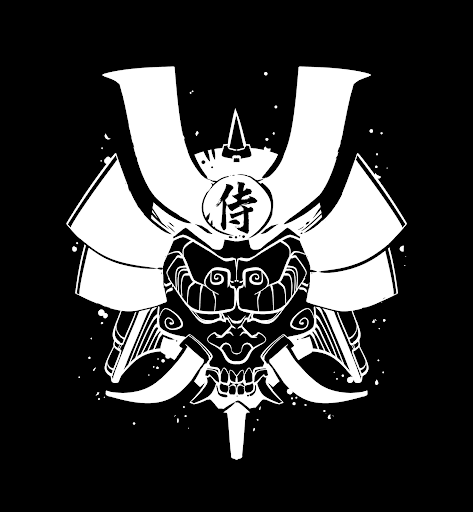 ShogunSamurais
義 • 勇 • 仁 • 礼 • 誠 • 名誉 • 忠義 • 自制
Named after the age-old Bushido Code, the 8 Ancient Guilds are led by the 8 Legendary Shoguns, each known for their heroism and the unwavering conviction to the Code they have sworn to.
8 Guilds. 8 Shoguns. 7,470 Samurais.
These 7,470 mythical warriors are collec…
Show more
Price Movement
Watch ShogunSamurais on Floor!
Market Stats
News
Get more ShogunSamurais news
Similar Collections