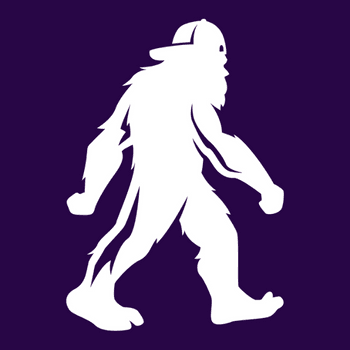 Shredding Sassy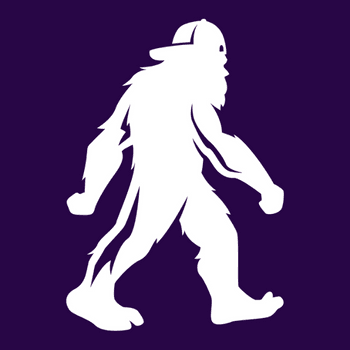 Shredding Sassy
Shredding Sassy is a collection of 6,200 adrenaline fuelled Sasquatches that unlock membership to the Shredding Sassy Social Club.
A token gated community merging the subcultures of extreme sports & web3. Building experiences to unify a global collective driven by a passion for freedom & good times…
Show more
Price Movement
Watch Shredding Sassy on Floor!
Market Stats
News
Get more Shredding Sassy news
Similar Collections