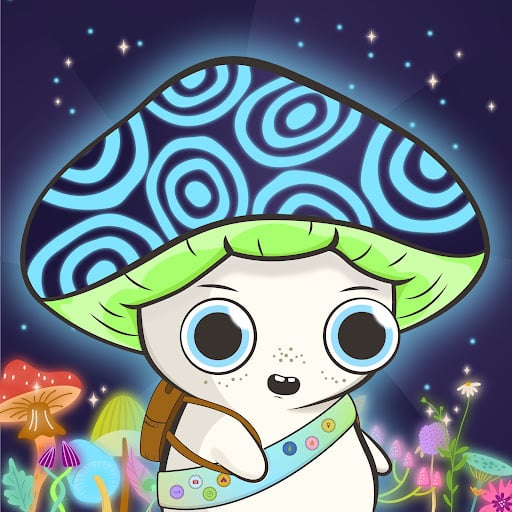 Shroom Scouts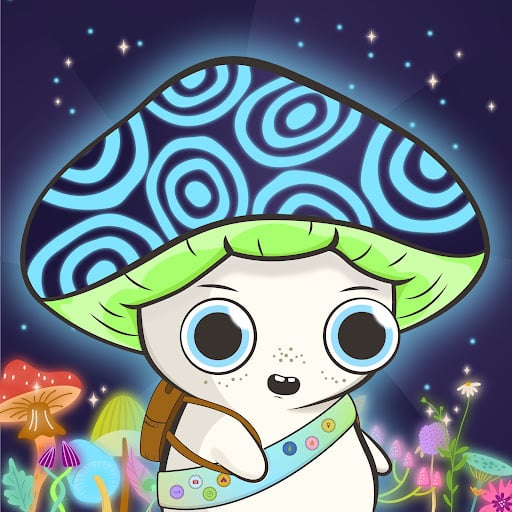 Shroom Scouts
Shroom Scouts is a collection of badges for Magic Mushroom Clubhouse NFT holders who are pursuing this adventure. Owners of these badges have bragging rights, the ability to obtain future badges, and certain benefits within the Magic Mushroom Clubhouse community.
Shroom Scouts was formed to gamif…
Show more
Price Movement
Watch Shroom Scouts on Floor!
Market Stats
News
Get more Shroom Scouts news
Similar Collections