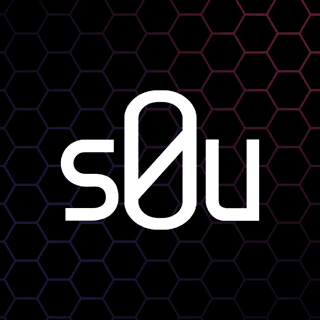 Singularity 0 Universe ANTHRO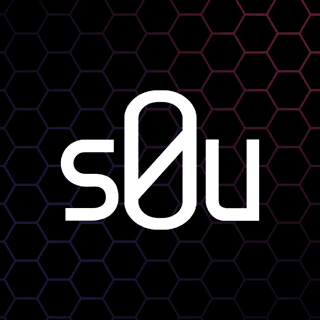 Singularity 0 Universe ANTHRO
All five artists participating in the project are from Japan.
In the world of Singularity 0 Universe, three races will fight for the throne of the space city.
A total of three races will be released: Anthro, Human, and Ankoku
There are Heretics, Assassins, and Rebels as rare characters in each ra…
Show more
Price Movement
Watch Singularity 0 Universe ANTHRO on Floor!
Market Stats
News
Get more Singularity 0 Universe ANTHRO news
Similar Collections