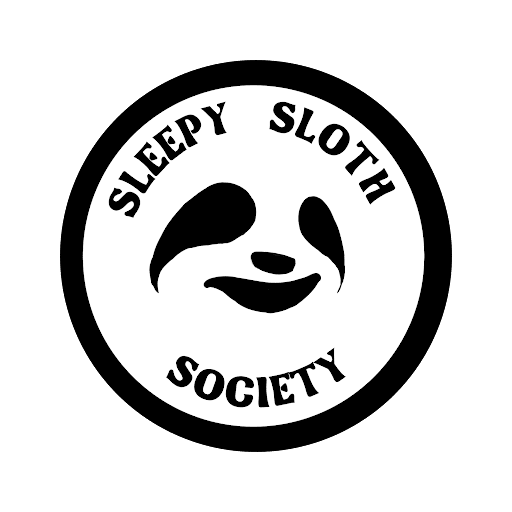 Sleepy Sloth Society by Zzz Labs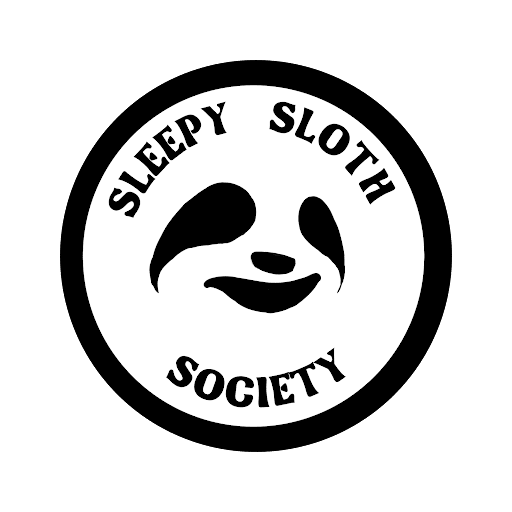 Sleepy Sloth Society by Zzz Labs
Welcome to the Sleepy Sloth Society , a project composed of 2,222 unique pieces. The collection focuses on creating an ecosystem that bridges the gap between culture, education and cryptonomics. Come nap with us on Web3.
Read our [White Paper](https://sleepy-sloth-society.gitbook.io/sleepy-slot…
Show more
Price Movement
Watch Sleepy Sloth Society by Zzz Labs on Floor!
Market Stats
News
Get more Sleepy Sloth Society by Zzz Labs news
Similar Collections