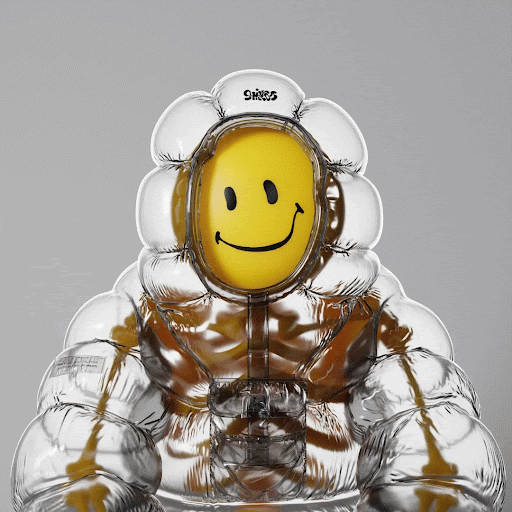 Smircs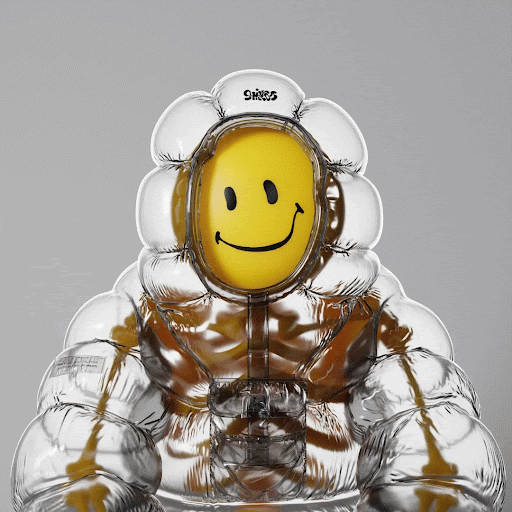 Smircs
Smircs is a non generative collection handcrafted by combrisi X flatizy.
In accepting one, you accept citizenship in Smircia and may be called to serve in its many and highly renowned vodka induced party-wars with the planet Yolo.
The legions are armed, the battle is nigh - the entire Smircian ra…
Show more
Price Movement
Watch Smircs on Floor!
Market Stats
News
Get more Smircs news
Similar Collections