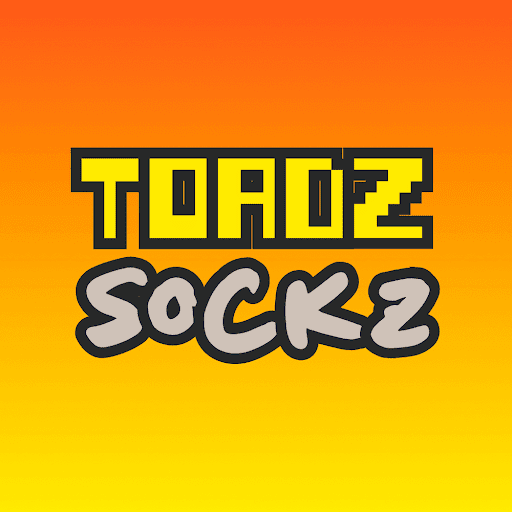 Sockz (Edition 0)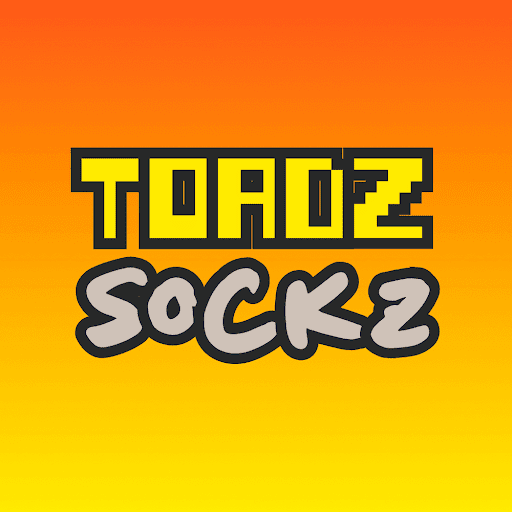 Sockz (Edition 0)
Sockz (Edition 0) are a free special-edition collectible exclusive to CrypToadz holders. Every unique Toadz can be used to claim 1 Sockz NFT at https://sockz.exchange/. Sockz NFTs can be burned/redeemed for a vibey physical pair of Sockz sent to any door, any time.
A [SockzDAO](https://twitter….
Show more
Price Movement
Watch Sockz (Edition 0) on Floor!
Market Stats
News
Get more Sockz (Edition 0) news
Similar Collections