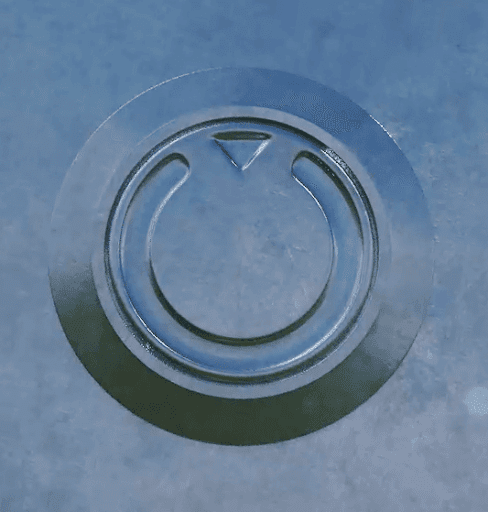 Sougen Builder Pioneer Pass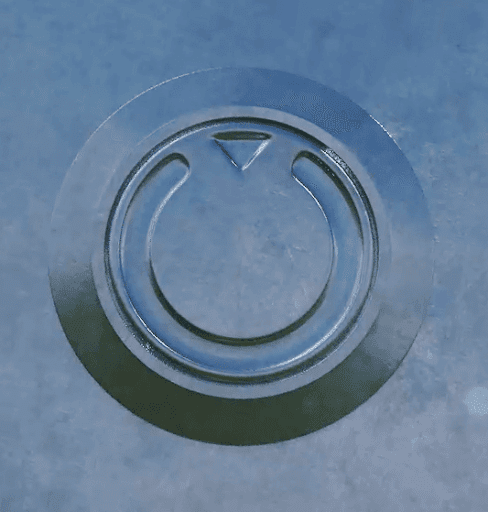 Sougen Builder Pioneer Pass
The limited-edition NFT to access exclusive features of the most advanced Web Metaverse editor.
Unlock private Microverses, paid access, vanity URL, and also premiere access to all our new builder features. This pass allows you to build the most immersive and accessible Metaverse experience for you…
Show more
Price Movement
Watch Sougen Builder Pioneer Pass on Floor!
Market Stats
News
Get more Sougen Builder Pioneer Pass news
Similar Collections