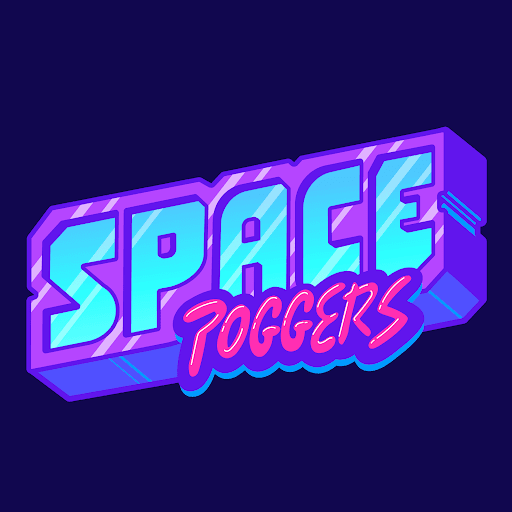 Space Poggers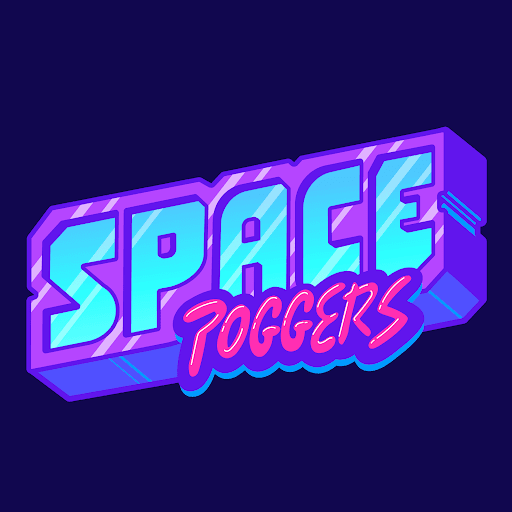 Space Poggers
THE NFT COLLECTION FROM THE FUTURE IS HERE TODAY!
They were promised booze, ramen, and a rambunctious cruise through the Artemis system aboard The Space Lark. Instead, they got stranded in the smoldering aftermath of a galactic invasion. Pick a tribe, imbibe, and try to survive.
Show more
Price Movement
Watch Space Poggers on Floor!
Market Stats
News
Get more Space Poggers news
Similar Collections