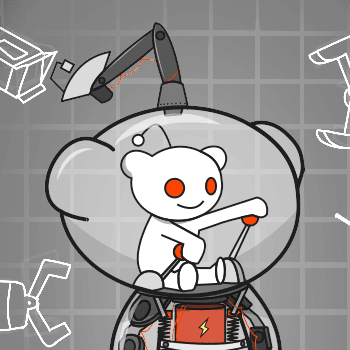 Spooky Season: Sys32Template x Reddit Collectible Avatars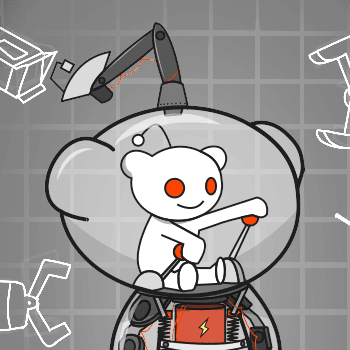 Spooky Season: Sys32Template x Reddit Collectible Avatars
This series was created by Reddit user Sys32Template as a part of the Collectible Avatars Creator Program. You can check out the creator's profile on Reddit.
Collectible Avatars are limited-edition avatars from Reddit that provide owners with unique b…
Show more
Price Movement
Watch Spooky Season: Sys32Template x Reddit Collectible Avatars on Floor!
Market Stats
News
Get more Spooky Season: Sys32Template x Reddit Collectible Avatars news
Similar Collections