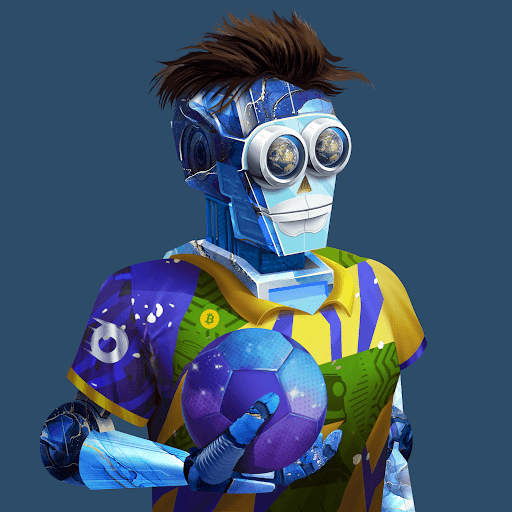 Sports Rollbots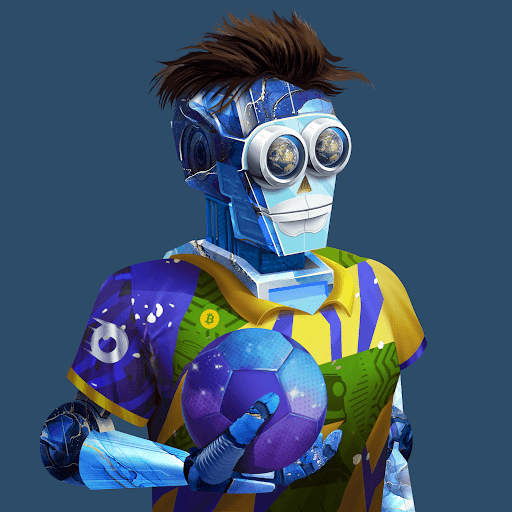 Sports Rollbots
OWNER COUNT and TRADED VOLUME: The owner count and volume traded displayed on OpenSea is not entirely accurate. Majority of trading and utility staking happens on Rollbot.com. Total holder count is more than 4,000.
A collection of 10,000 unique robots generated algorithmi…
Show more
Price Movement
Watch Sports Rollbots on Floor!
Market Stats
News
Get more Sports Rollbots news
Similar Collections