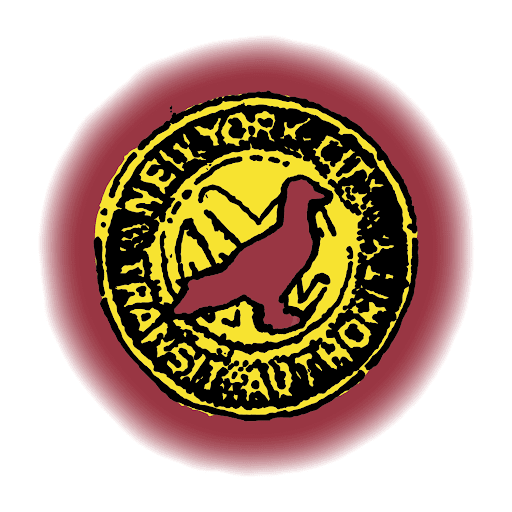 STAPLEVERSE - FEED CLAN - PHASE 1 of 3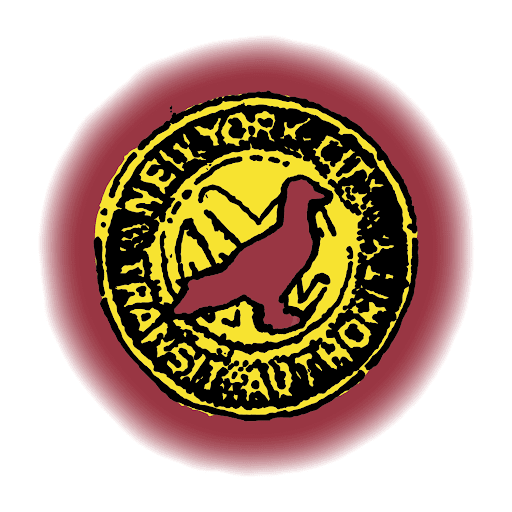 STAPLEVERSE - FEED CLAN - PHASE 1 of 3
The FEED CLAN is the first NFT released in Chapter One of the STAPLEVERSE, EMPIRE STAPLE PIGEONZ. 20 varieties of FEED make up a total collection of 10,000. FEED can be tossed (aka burned forever) to try and obtain either the HOOD SQUAD NFT or the POOP GANG NFT.
Check out the POOP GANG: https://ope…
Show more
Price Movement
Watch STAPLEVERSE - FEED CLAN - PHASE 1 of 3 on Floor!
Market Stats
News
Get more STAPLEVERSE - FEED CLAN - PHASE 1 of 3 news
Similar Collections