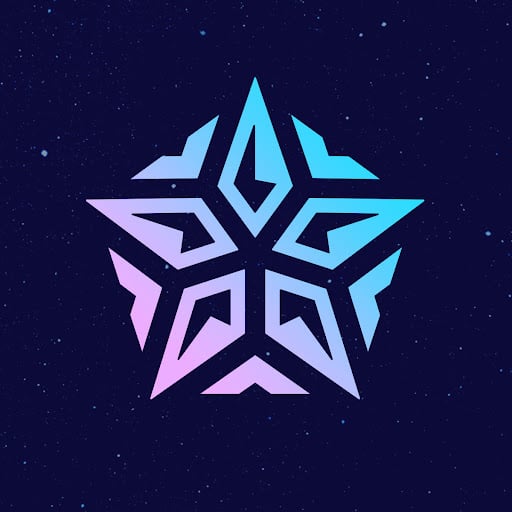 STARKADE: Legion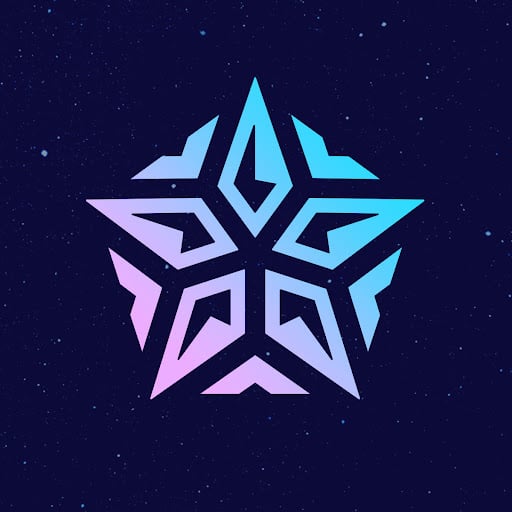 STARKADE: Legion
Recruit your favourite fighter today. Grab Power Ups and Items from the Warehouse, and earn credits and abilities in TRAINING GROUND at starkade.com. LEGION ARENA COMING SOON.
We're building a universe of story, gaming, community, art, and hot pink. Stay tuned for new features including power-ups, …
Show more
Price Movement
Watch STARKADE: Legion on Floor!
Market Stats
News
Get more STARKADE: Legion news
Similar Collections