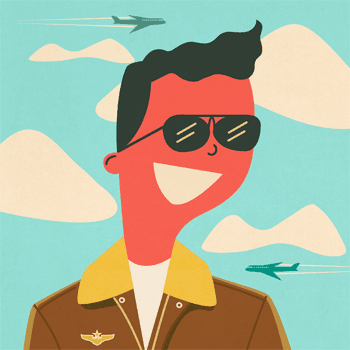 StrangersHQ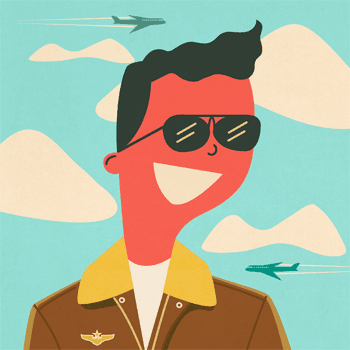 StrangersHQ
Strangers HQ is a generative PFP project created by Collective Strangers and artist Nick Kuchar. Discover your Stranger and join our journey to build the future of Web3 travel and experiences.
Created by our team of experienced Web3 veterans, travel industry professionals and world class creative …
Show more
Price Movement
Watch StrangersHQ on Floor!
Market Stats
News
Get more StrangersHQ news
Similar Collections