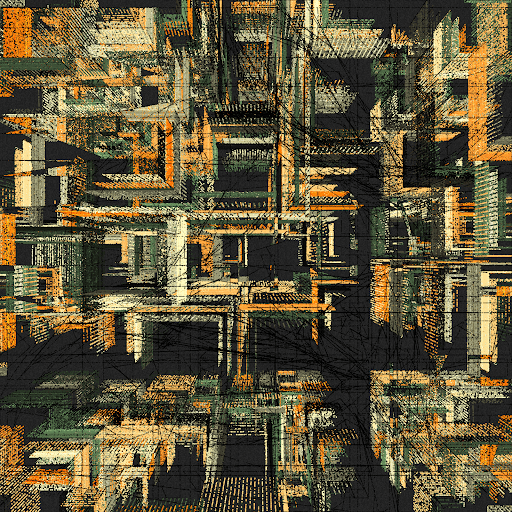 Structures by Hevey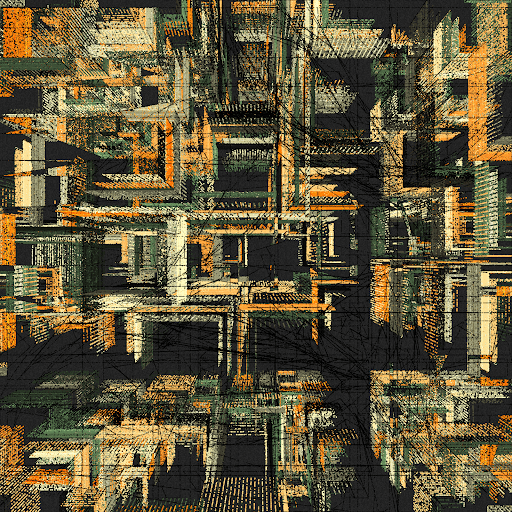 Structures by Hevey
Art Blocks Collection: Presents
Project Description: Structures is an abstract generative art project drawn entirely with dots.
About project development:
In generative art, I like to experiment and test sometimes improbable things (which was the case for this project).
*Structures is a very s…
Show more
Price Movement
Watch Structures by Hevey on Floor!
Market Stats
News
Get more Structures by Hevey news
Similar Collections