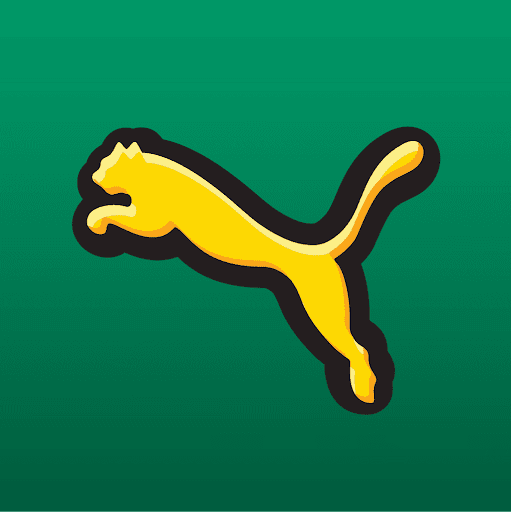 Super PUMA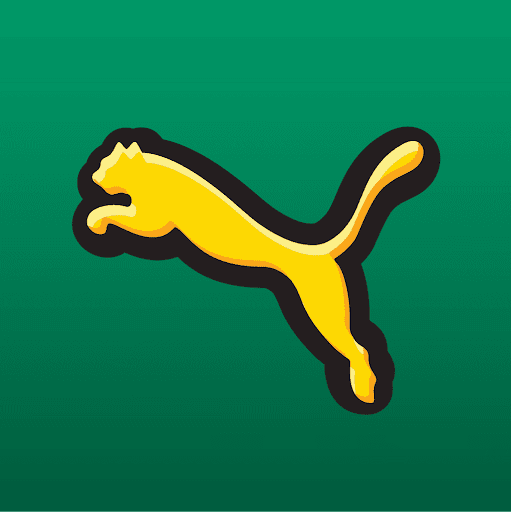 Super PUMA
Super PUMA is a collection of 10,000 PFPs representing variants from other timelines and universes that have made their way to the present after the events set in motion by Evil PUMA.
Super PUMA was originally a comic book originating in the 1970s. The character has been given a digital makeover…
Show more
Price Movement
Watch Super PUMA on Floor!
Market Stats
News
Get more Super PUMA news
Similar Collections