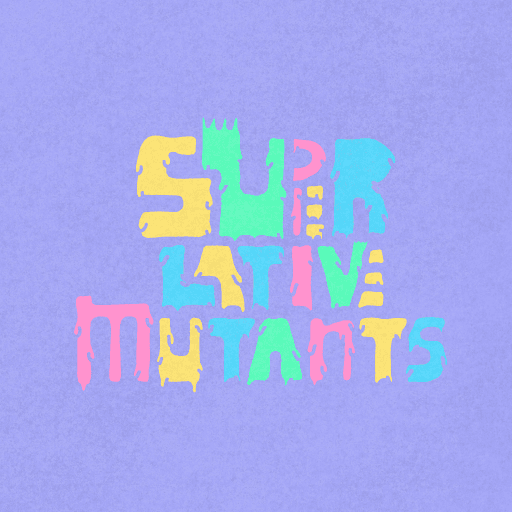 Superlative Mutated Apes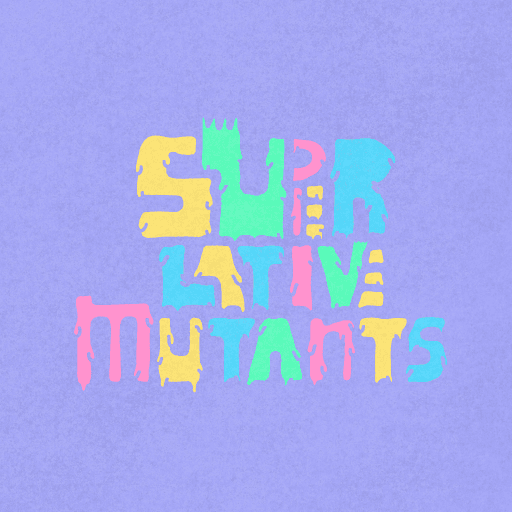 Superlative Mutated Apes
The Superlative Mutated Apes is a collection of up to 8,888 Mutant Apes that can only be created by exposing an existing Superlative Ape to a Magic Serum or by minting a Mutant Slape in the public sale.
To visit our Genesis collection CLICK HERE.
Price Movement
Watch Superlative Mutated Apes on Floor!
Market Stats
News
Get more Superlative Mutated Apes news
Similar Collections