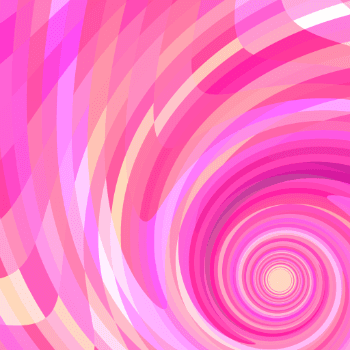 Spirals by Dave Yang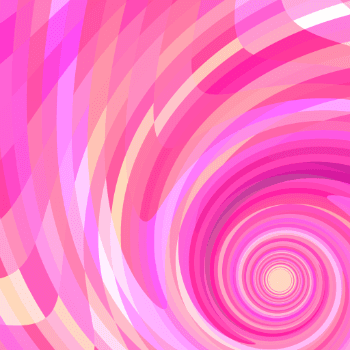 Spirals by Dave Yang
Spirals are found throughout the universe and in nature. They can be energetic , exciting, hypnotic, and mysterious. This is a limited collection of 38 spirals by Dave Yang.
Dave Yang has been creating generative art since the 1980s. He is an artist, software developer, and founder of Quantumwave I…
Show more
Price Movement
Watch Spirals by Dave Yang on Floor!
Market Stats
News
Get more Spirals by Dave Yang news
Similar Collections