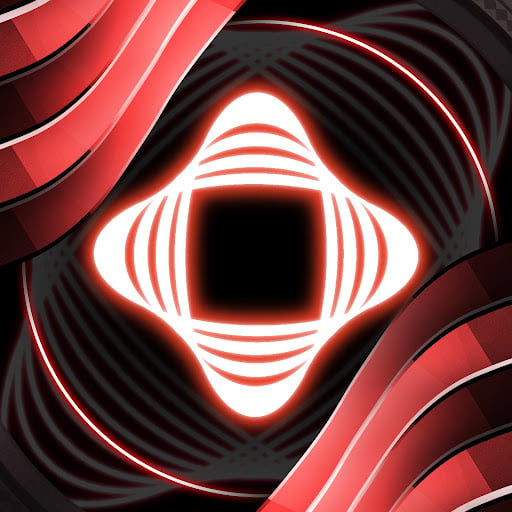 SYLTARE, Dawn of East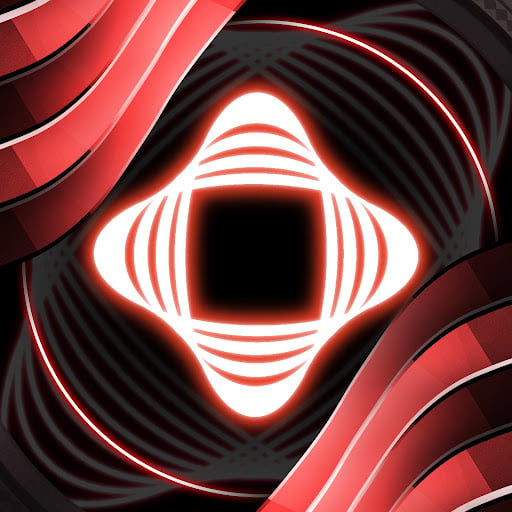 SYLTARE, Dawn of East
SYLTARE is a P2E Trading Card Game.
Launch date : Jun 20, 2022.
"If one can imagine it, it exists."
Who would win in a battle? General Lee Sun-Shin or Alexander the Great? Would Robin Hood be able to best an elf with a bow? What if Haetae were to battle Pikachu? Let your i…
Show more
Price Movement
Watch SYLTARE, Dawn of East on Floor!
Market Stats
News
Get more SYLTARE, Dawn of East news
Similar Collections