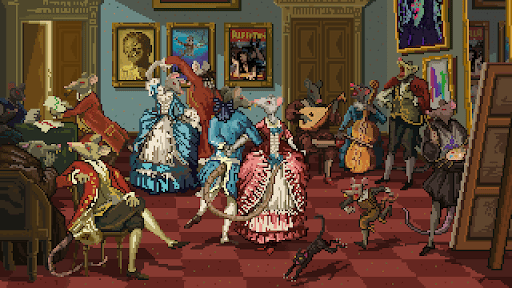 The Degenaissance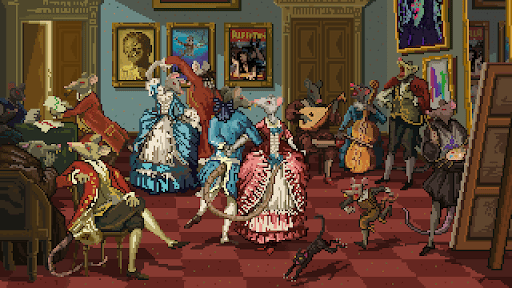 The Degenaissance
A revolution is here. One you are an essential part of. Our culture is changing. We can all feel it. Now is the time to lead that change.
Today…
We announce that 50 billion $LIT has been bequeathed to the $LIT community to fund and administer a Cultural DAO. Designed to lead the arts & entertain…
Show more
Price Movement
Watch The Degenaissance on Floor!
Market Stats
News
Get more The Degenaissance news
Similar Collections