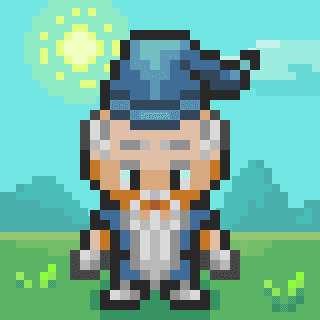 Heroes NFT Collection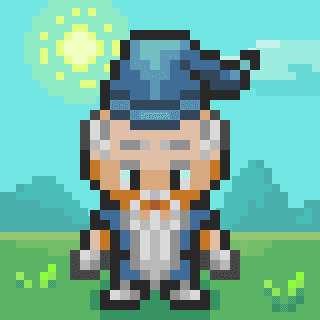 Heroes NFT Collection
A prophecy foretold… 3,333 heroes would come forth to fight for the soul of humankind against an abhorrent evil. Those Heroes have arrived.
Embark on a thrilling journey through Merlin's Dungeons, where the fate of humanity rests in your hands. As one of the chosen 3,333 Heroes, it is your destin…
Show more
Price Movement
Watch Heroes NFT Collection on Floor!
Market Stats
News
Get more Heroes NFT Collection news
Similar Collections