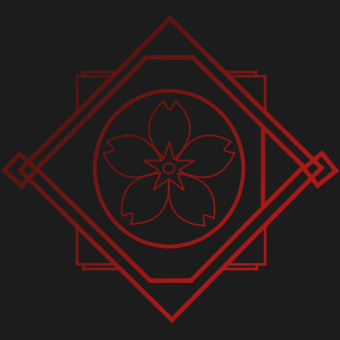 The Sevens Eve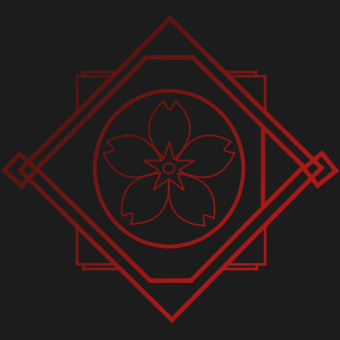 The Sevens Eve
The morning before the earthquake hit, a group of Sevens were spotted raving on the beach, not far from The Void, blissfully unaware of what was going to happen on the very ground they were standing on. They thought they were alone, but were they, really?
The lore of the Sevens universe is expandin…
Show more
Price Movement
Watch The Sevens Eve on Floor!
Market Stats
News
Get more The Sevens Eve news
Similar Collections