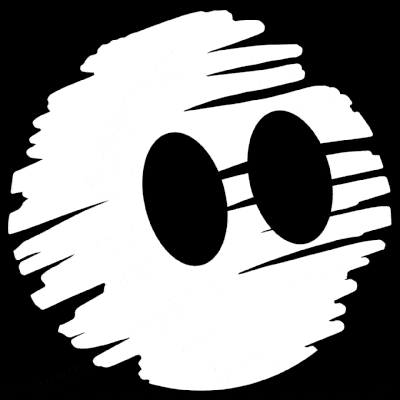 The Weirdo Ghost Gang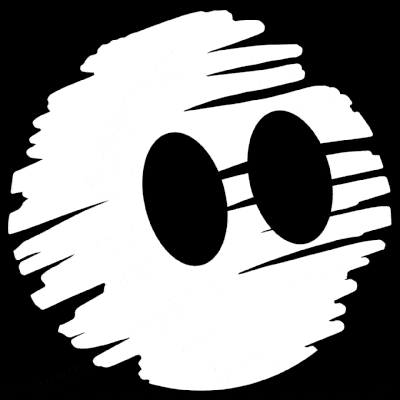 The Weirdo Ghost Gang
"We are the ghosts, your nightmare, your daydream."
Weirdo Ghost Gang is a collection of 5555 Lil Ghosts roaming in the web3 playground together with countless frens. Lil Ghosts are not just avatars, but also the duke of a castle, the manager of a street brand, a super rapper, a virtual idol, and t…
Show more
Price Movement
Watch The Weirdo Ghost Gang on Floor!
Market Stats
News
Get more The Weirdo Ghost Gang news
Similar Collections