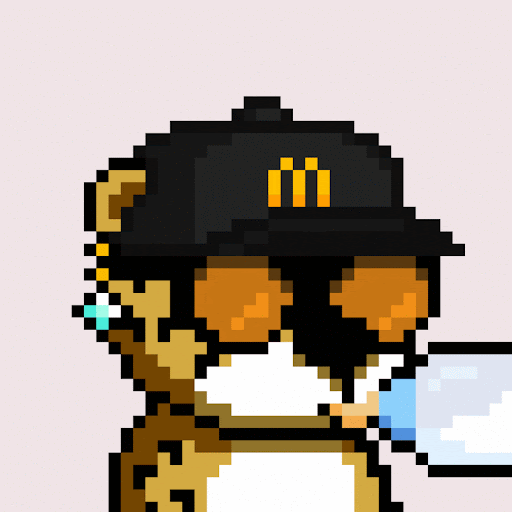 The Cheetahs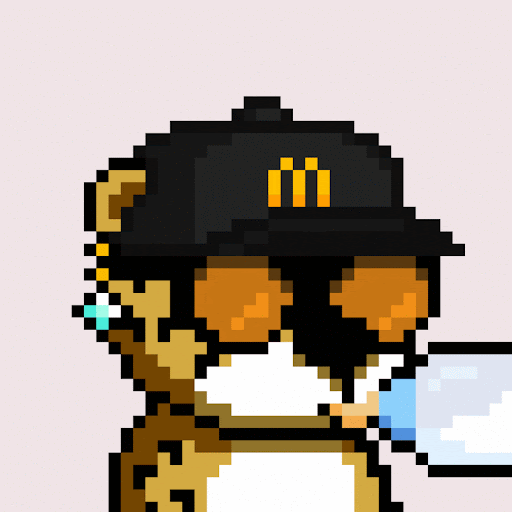 The Cheetahs
🐆 8,888 adorable yet badass baby Cheetahs are here to take over the NFT scene. 🍼 On-chain Cheetahs that only consume the finest Cambodian breast milk. 🎟 Each Cheetah is your entry ticket into the great Kingdom.
🏰 Join the Kingdom — the strongest community in crypto — and relish in all it ha…
Show more
Price Movement
Watch The Cheetahs on Floor!
Market Stats
News
Get more The Cheetahs news
Similar Collections