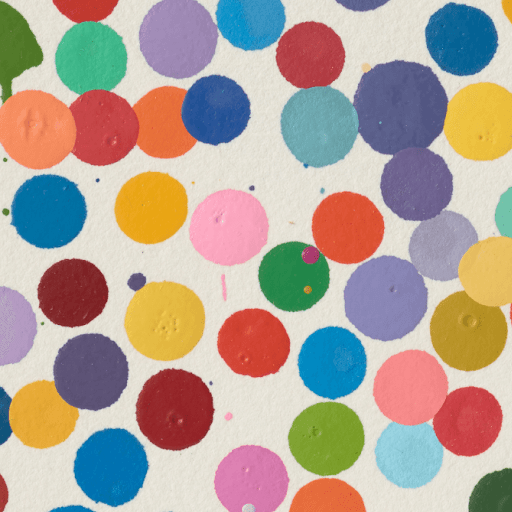 Damien Hirst - The Currency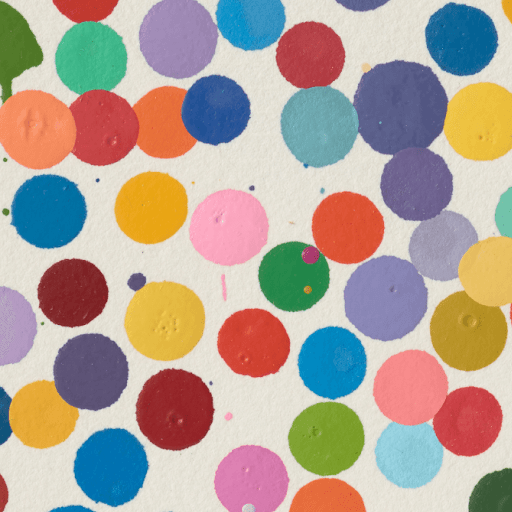 Damien Hirst - The Currency
HENI is delighted to present The Currency, the first NFT collection by Damien Hirst.
Starting with the creation of the physical artworks in 2016, The Currency explores the boundaries of art and currency—when art changes and becomes a currency, and when currency becomes art.
Collectors had 1 year …
Show more
Price Movement
Watch Damien Hirst - The Currency on Floor!
Market Stats
News
Get more Damien Hirst - The Currency news
Similar Collections