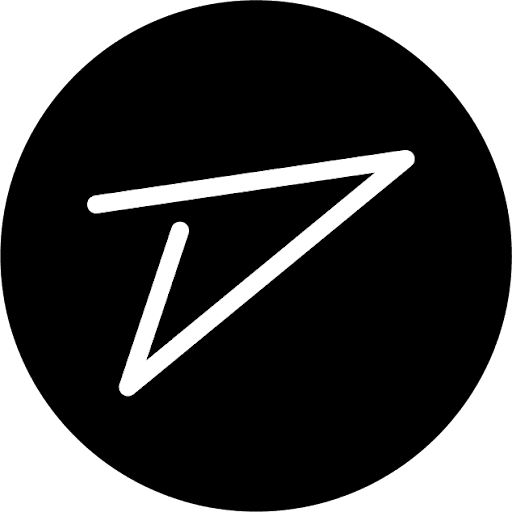 TheDiamondHands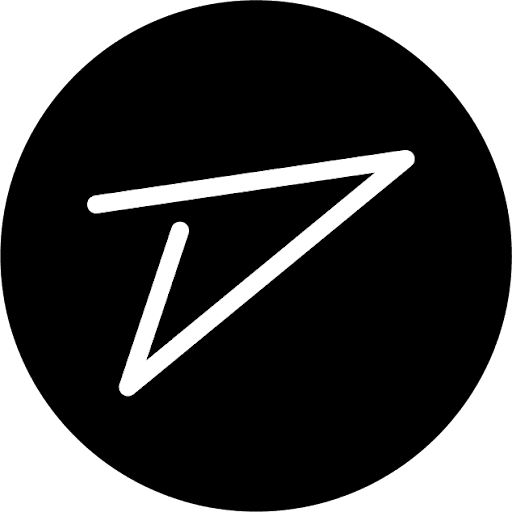 TheDiamondHands
The Diamond Hands is a collection of 11,111 programmatically, randomly generated NFTs on the Ethereum blockchain.
The concept of Diamond Hands stems from the cultural significance of someone who doesn't "cave under pressure'' and has unwavering conviction in the asset they own.
As a premium NFT…
Show more
Price Movement
Watch TheDiamondHands on Floor!
Market Stats
News
Get more TheDiamondHands news
Similar Collections