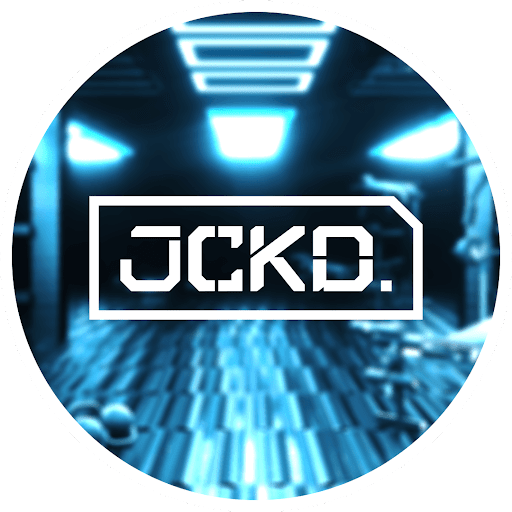 Jacked Ape Club | by JackedNFTs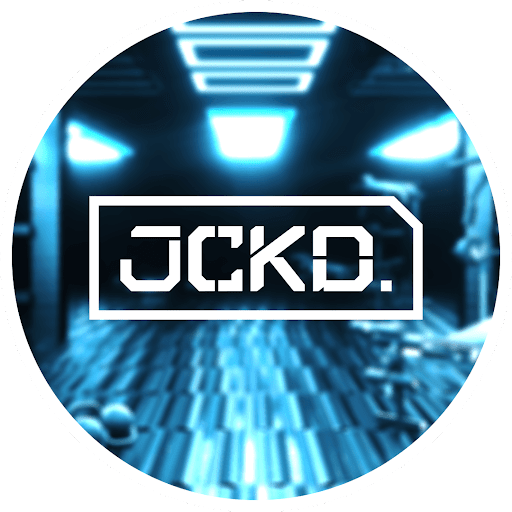 Jacked Ape Club | by JackedNFTs
Welcome to the Jacked Ape Club!
Jacked Ape Club is the Genesis collection from JackedNFT's for our community-driven project focused on merging the two worlds of Web3 technology and the fitness industry.
Jacked was founded on the principles of living better, happier, and healthier lives.
Price Movement
Watch Jacked Ape Club | by JackedNFTs on Floor!
Market Stats
News
Get more Jacked Ape Club | by JackedNFTs news
Similar Collections