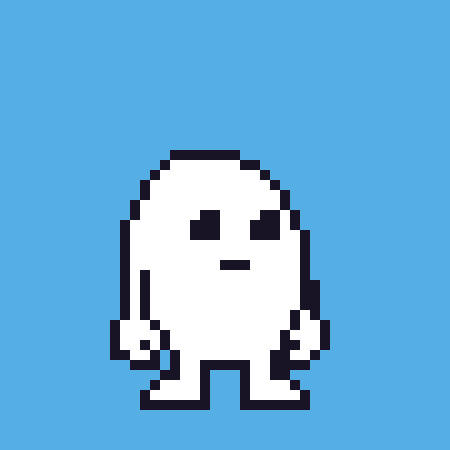 The Potatoz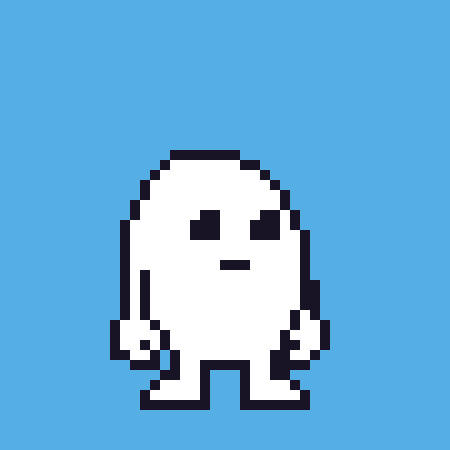 The Potatoz
9,999 SMALL SPECIES LEADING THE WAY TO MEMELAND.
A long time ago, in a memetaverse far, far away… Memeland was a deserted land unsuitable for life. Until [redacted] years ago, early lifeforms started to appear. Memeland's first residents, it turns out, were a bunch of Potatoz. Who left the Potatoz …
Show more
Price Movement
Watch The Potatoz on Floor!
Market Stats
News
Similar Collections