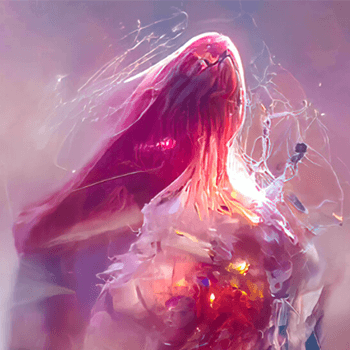 Singularity by AIIV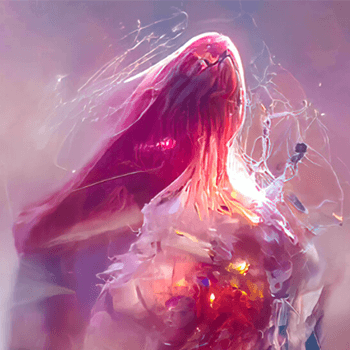 Singularity by AIIV
The Singularity Collection is the second release by AIIV, an AI art collaboration by Ravi Vora and Phil Bosua.
1000 AI generated unique artworks exploring the AI singularity through art.
When we all inevitably experience singularity, what will it feel like? Could we all be constructing a subje…
Show more
Price Movement
Watch Singularity by AIIV on Floor!
Market Stats
News
Get more Singularity by AIIV news
Similar Collections