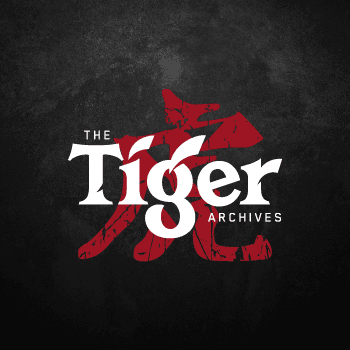 The Tiger Archives - PMC x Tiger Beer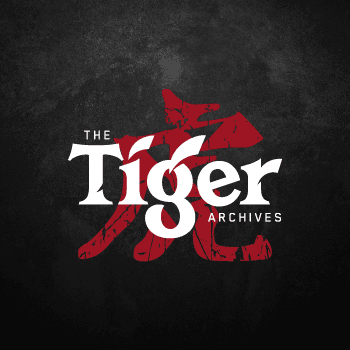 The Tiger Archives - PMC x Tiger Beer
The Tiger Archives is an NFT Collection by Tiger Beer and PMC.
Comprising of 6688 Lucky Tigers, each Lucky Tiger is a one-of-a-kind, fully hand-drawn piece of art. Not only do these Lucky Tigers serve as a lucky charm to kickstart your Tiger Year, they also unlock a series of perks ranging from …
Show more
Price Movement
Watch The Tiger Archives - PMC x Tiger Beer on Floor!
Market Stats
News
Get more The Tiger Archives - PMC x Tiger Beer news
Similar Collections