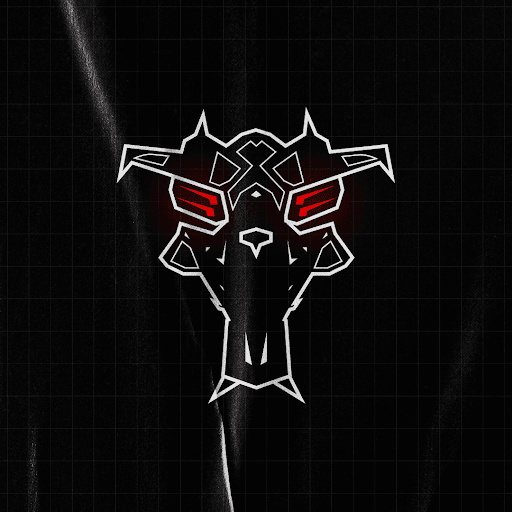 - TronWars -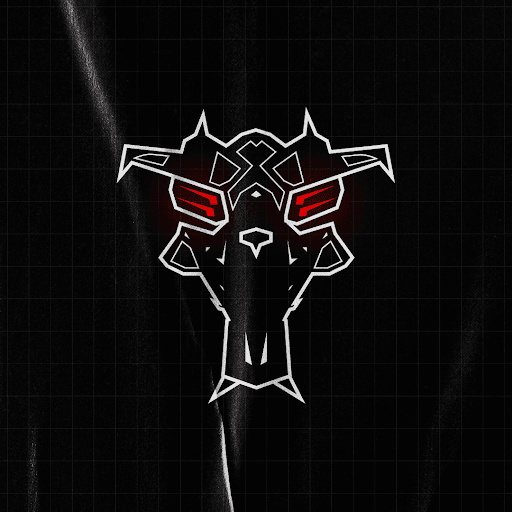 - TronWars -
The war has begun, 8.888 Trons are responsible for maintaining order.
Our galaxy is ruled by three non-binary entities, and the Ninjas are the beholders of them. A hierarchy is established, robots and samurais are content to obey and accomplish the tasks. Ninjas are the undisputed masters of TronVe…
Show more
Price Movement
Watch - TronWars - on Floor!
Market Stats
News
Get more - TronWars - news
Similar Collections