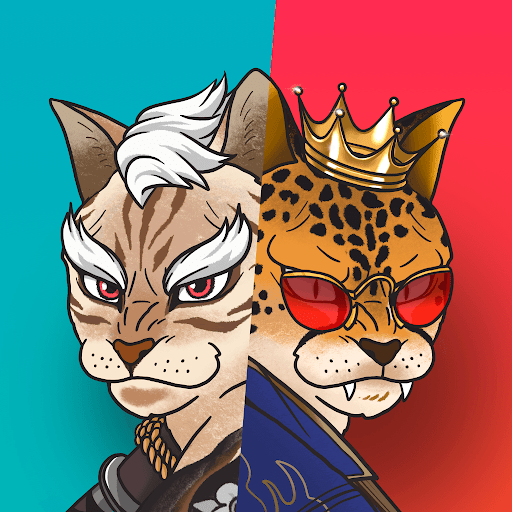 The Yakuza Cats Society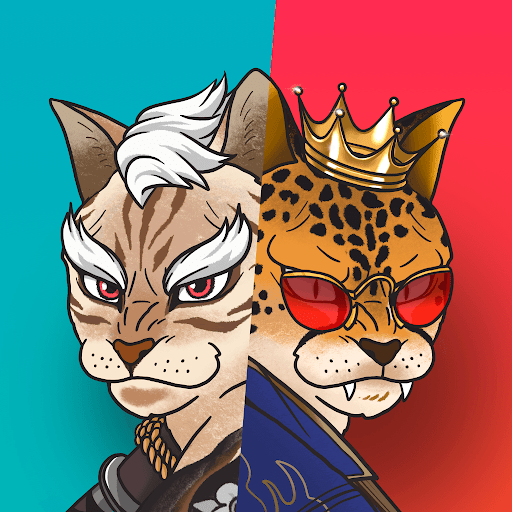 The Yakuza Cats Society
The Yakuza Cats Society is a unique collection of 8,930 yakuza cats with over 300 traits.
The 1st Oyabun of the Yakuza Cats Society had grown old and passed away at the age of 17. Later, the right and the left hand, leading a cat-and-dog life, went their separate ways. They have their respective …
Show more
Price Movement
Watch The Yakuza Cats Society on Floor!
Market Stats
News
Get more The Yakuza Cats Society news
Similar Collections