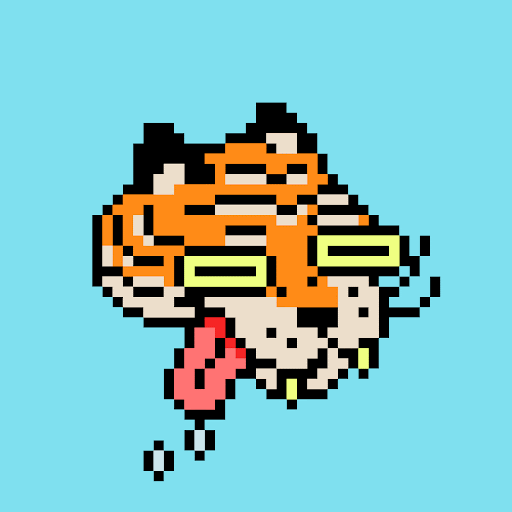 Tigerbob NFT Genesis Collection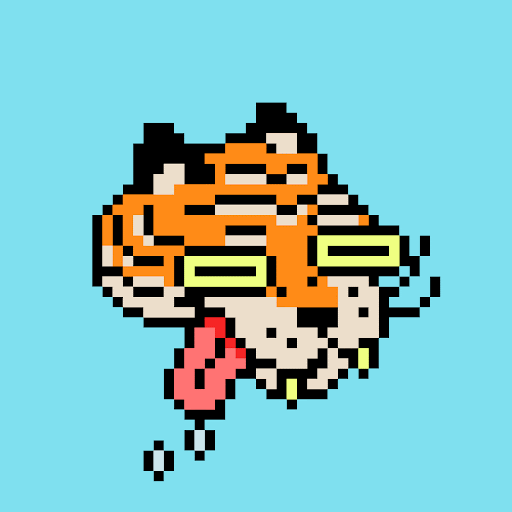 Tigerbob NFT Genesis Collection
Tigerbob is a web2 and web3 brand based on handmade tiger designs by Gossamer Rozen.
Tigerbob NFT, the official Tigerbob genesis NFT collection, is a collection of 1,000 handmade pixel tigers heads. Gossamer has made each tigerbob in the collection by hand from over 1,000 traits.
The brand's signa…
Show more
Price Movement
Watch Tigerbob NFT Genesis Collection on Floor!
Market Stats
News
Get more Tigerbob NFT Genesis Collection news
Similar Collections