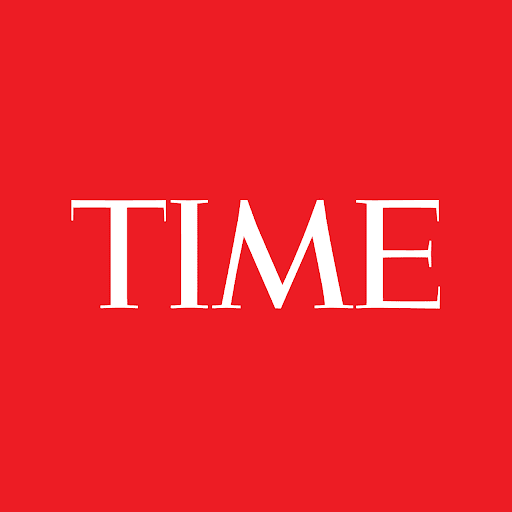 TIMEPieces: Into the Metaverse by Micah Johnson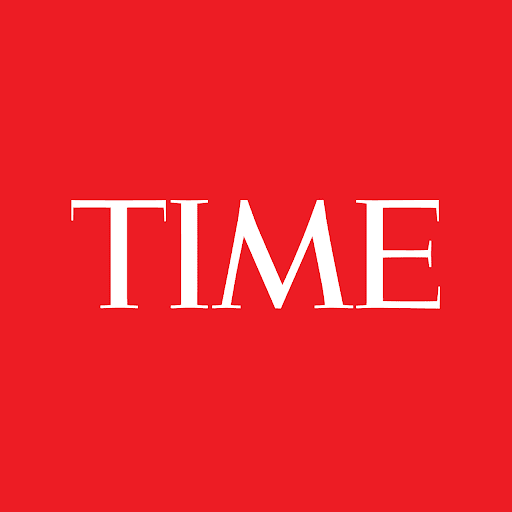 TIMEPieces: Into the Metaverse by Micah Johnson
This is a limited collection of Micah Johnson's "Into the Metaverse" cover of TIME. The mint will last for 24 hours, or until sold out - starting 12pm ET on Sunday July 24 and ending Monday July 25 at 12pm ET.
Each NFT comes with the opportunity to receive an airdrop of Micah's cover sketches tha…
Show more
Price Movement
Watch TIMEPieces: Into the Metaverse by Micah Johnson on Floor!
Market Stats
News
Get more TIMEPieces: Into the Metaverse by Micah Johnson news
Similar Collections