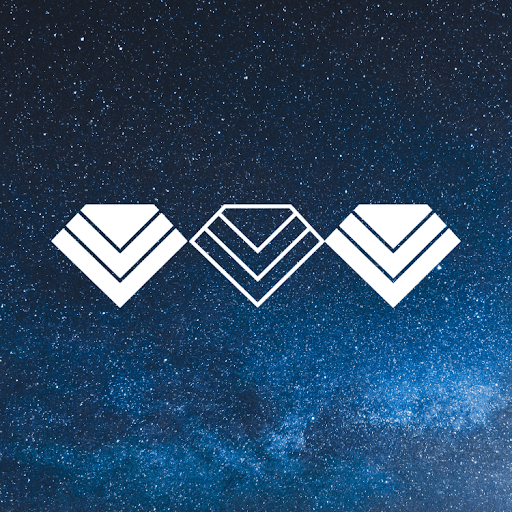 Tribe Diamonds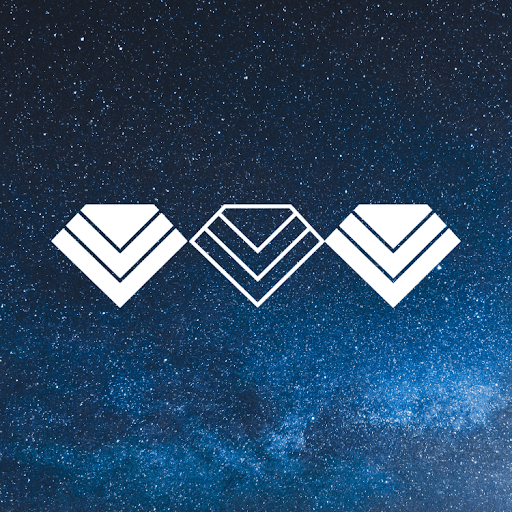 Tribe Diamonds
The Tribe Diamond Pass is a collection of 200 generative NFTs that represents a community bonded by the belief in the future of web3 entertainment brands and interactive gaming. Holders can access a private community of gamers, crypto game developers and NFT collectors.
Tribe Inc [www.tribe.inc](h…
Show more
Price Movement
Watch Tribe Diamonds on Floor!
Market Stats
News
Get more Tribe Diamonds news
Similar Collections