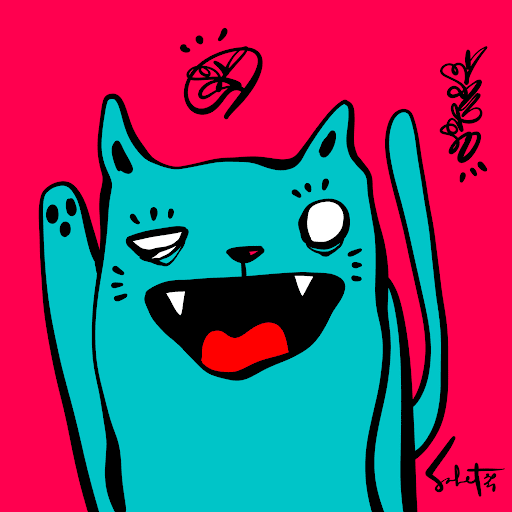 Ugly Kitties by Sabet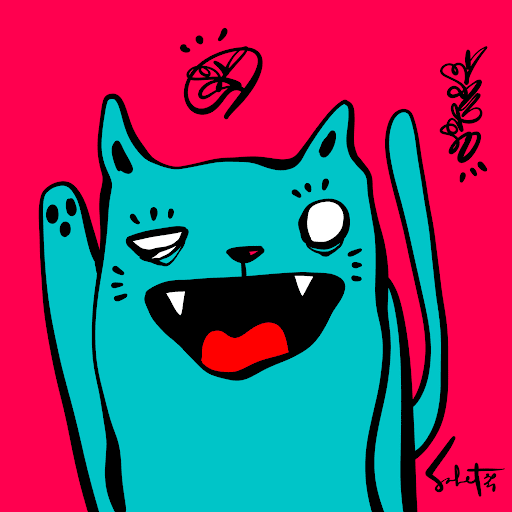 Ugly Kitties by Sabet
Ugly Kitties™ by Sabet | Sooo ugly, they're cute.
Ugly Kitties™ is a limited collection of well, Ugly Kitties™ by Contemporary Artist and Designer, Ali Sabet
There will be only 317 Ugly Kitties in this collection and once they're adopted, no more will be created.
UGLY KITTY owners have shared co…
Show more
Price Movement
Watch Ugly Kitties by Sabet on Floor!
Market Stats
News
Get more Ugly Kitties by Sabet news
Similar Collections