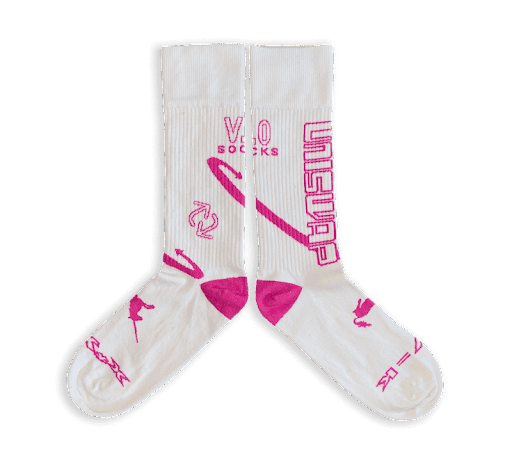 Unisocks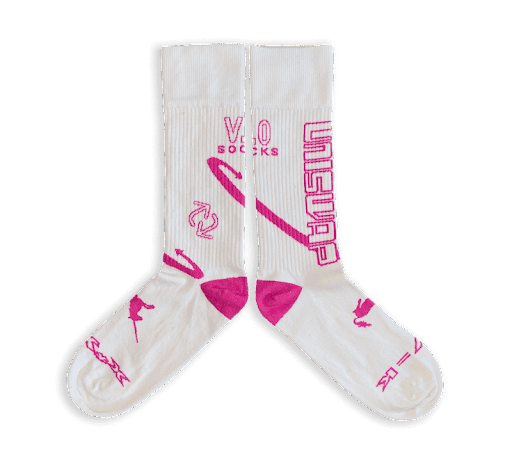 Unisocks
$SOCKS is a token that entitles you to 1 real pair of limited edition socks, shipped anywhere in the world.
You can sell the token back at any time. To get a real pair, redeem a $SOCKS token. For more information, send an email to [email protected]
Price Movement
Watch Unisocks on Floor!
Market Stats
News
Get more Unisocks news
Similar Collections