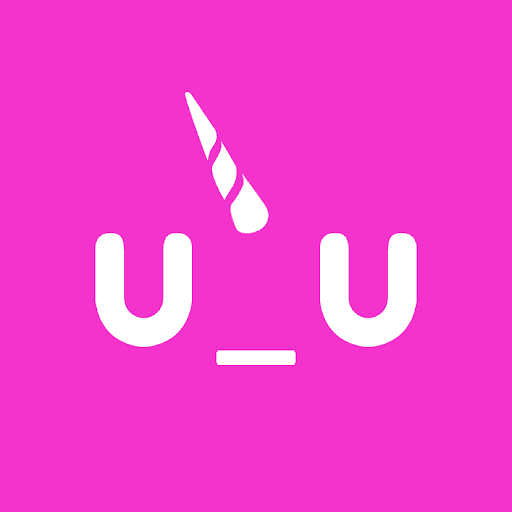 UninterestedUnicorns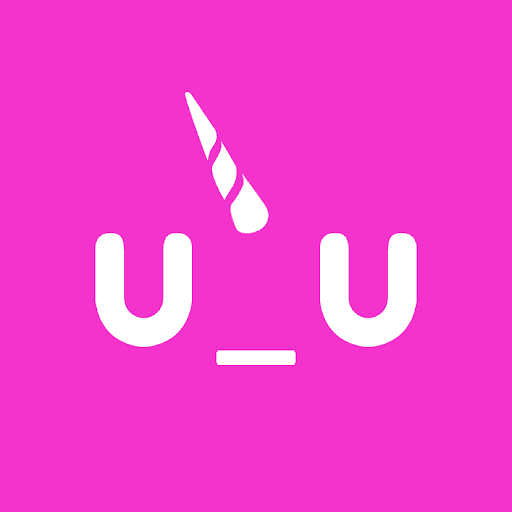 UninterestedUnicorns
OS OWNER NUMBER DOES NOT INCLUDE STAKED UNIS.
Link to Gen 2 Uni collection: https://opensea.io/collection/uninterestedunicornsv2
Uninterested Unicorns - Only 6900 U_U will ever exist on the Ethereum blockchain.
Next on our roadmap is the 3VERSE game where Unis will be playable and heavily featur…
Show more
Price Movement
Watch UninterestedUnicorns on Floor!
Market Stats
News
Get more UninterestedUnicorns news
Similar Collections