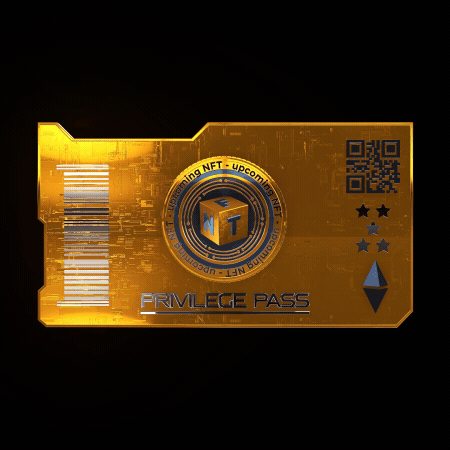 UpcomingNFT Privilege pass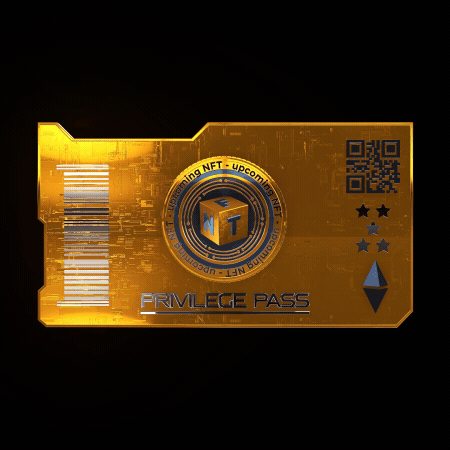 UpcomingNFT Privilege pass
This privilege pass is an essential part of upcomingnft's new web3 portal.
A collection of 1350 multi-utility access tokens built on the Ethereum Blockchain. All privilege pass holders will be able to whitelist for popular upcoming NFT projects! Including early access to Free Mint, verified project…
Show more
Price Movement
Watch UpcomingNFT Privilege pass on Floor!
Market Stats
News
Get more UpcomingNFT Privilege pass news
Similar Collections