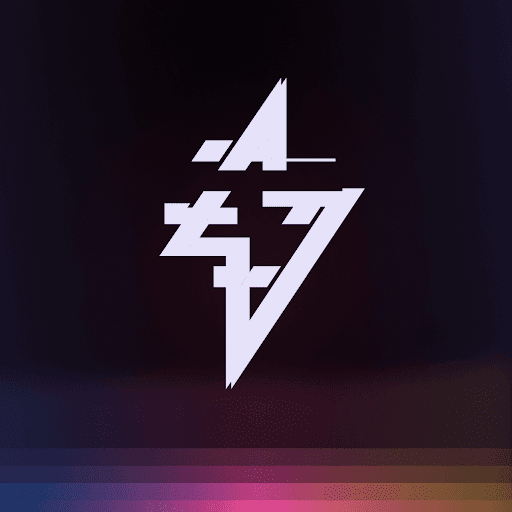 Voltz Genesis NFT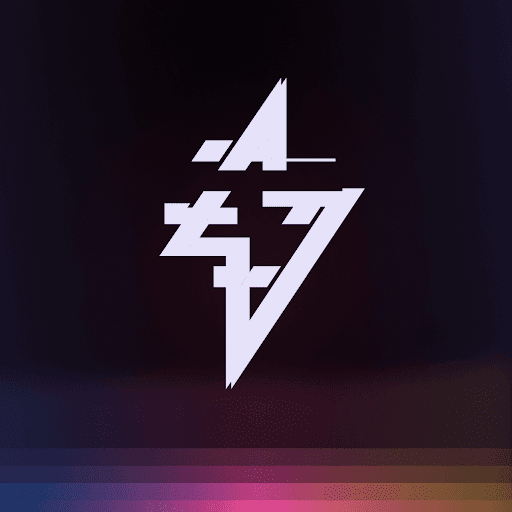 Voltz Genesis NFT
Communities of traders, gamers, creatives and explorers shuttle between the centralised planet, Fiat and various decentralised planets within the Cryptoverse. In the Cryptoverse they enjoy vibes and freedoms in limited supply on their home planet.
Our story starts aboard the Voltz Labs shuttle. Whe…
Show more
Price Movement
Watch Voltz Genesis NFT on Floor!
Market Stats
News
Get more Voltz Genesis NFT news
Similar Collections