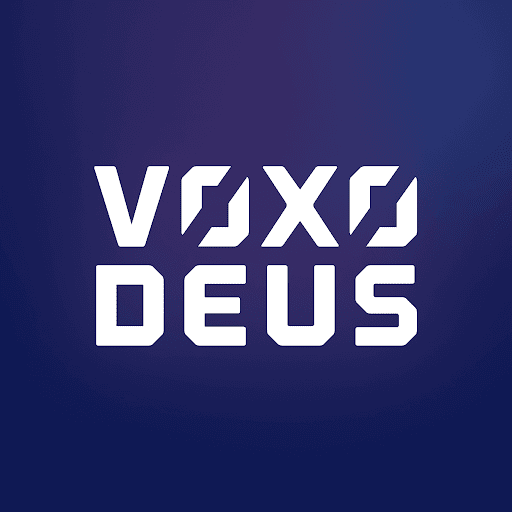 VoxoDeus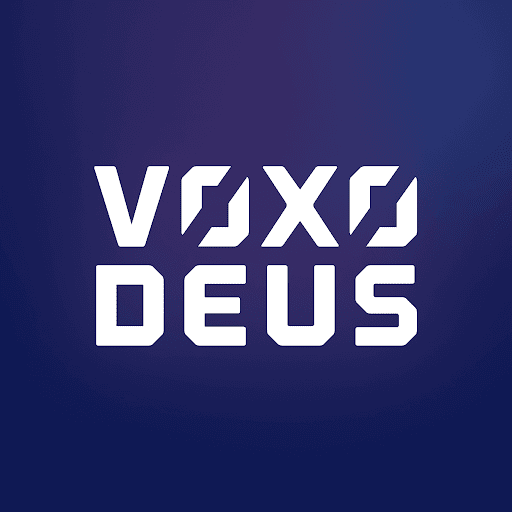 VoxoDeus
VoxoDeus is the first large-scale 3D interactive NFT collectible.
Voxelated. Techno-utopic. Pretty good design.
Welcome to the future of art collectibles, built block-by-block for the NFT community.
Built Different 6312 Voxos. 6 Species. 4 Factions. 3 Rarities.
Sci-Fi Mythic designs and lo…
Show more
Price Movement
Watch VoxoDeus on Floor!
Market Stats
News
Get more VoxoDeus news
Similar Collections