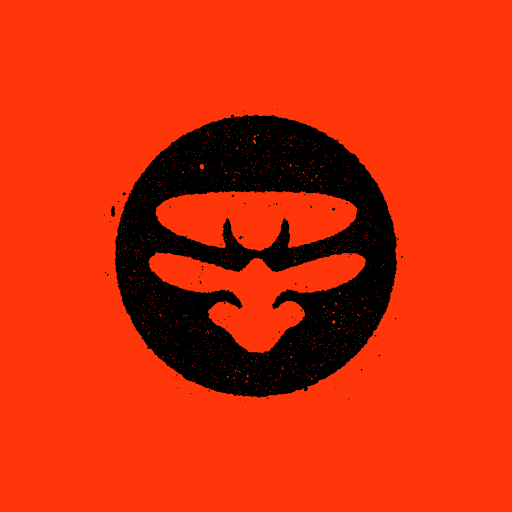 Voyagers: Unknown Genesis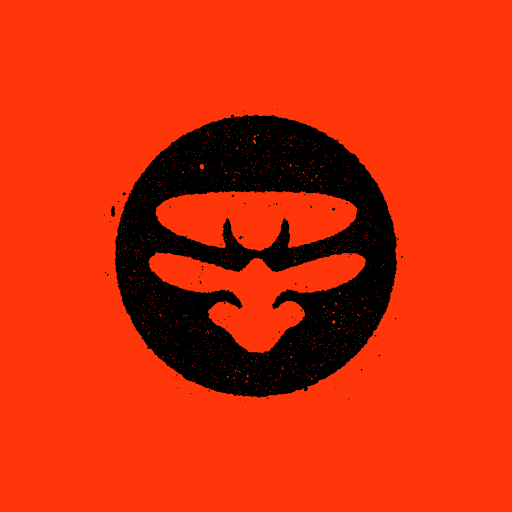 Voyagers: Unknown Genesis
Voyagers: unknown, the official OpenSea genesis collection by MONUSE.
No boundaries except those already broken. The universe becomes the playground and each dimension a life of possibilities. The risk may take you to the far ends of existence but the reward could not be greater. Travel the identit…
Show more
Price Movement
Watch Voyagers: Unknown Genesis on Floor!
Market Stats
News
Get more Voyagers: Unknown Genesis news
Similar Collections