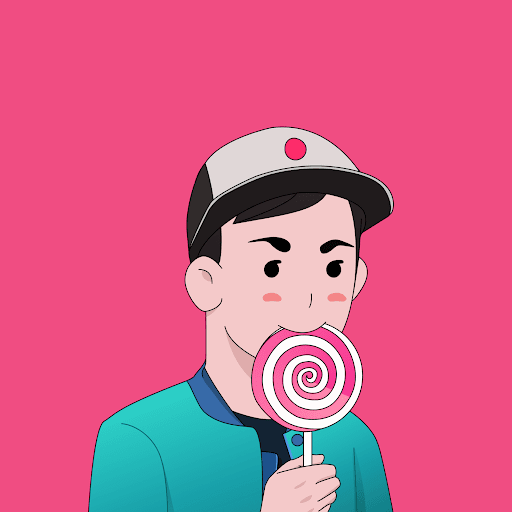 Wabi Sabi Collective Genesis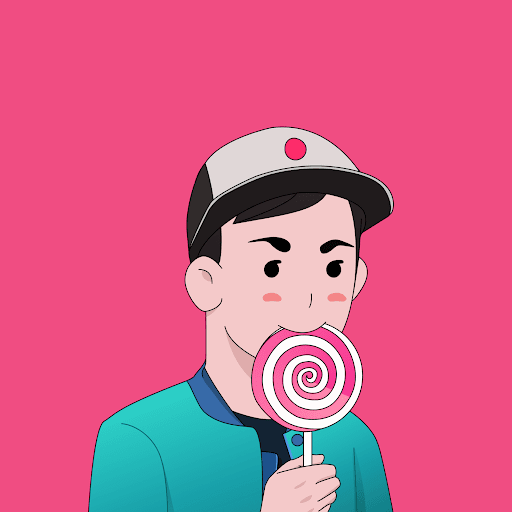 Wabi Sabi Collective Genesis
The Wabi Sabi Collective aims to build a home in the metaverse. An initial collection of 5,678 Wabis will be launched as the genesis collection of the project.
As of 4/17/2022: 4,012 Wabis are staked which is over 70.65% of total supply!
Price Movement
Watch Wabi Sabi Collective Genesis on Floor!
Market Stats
News
Get more Wabi Sabi Collective Genesis news
Similar Collections