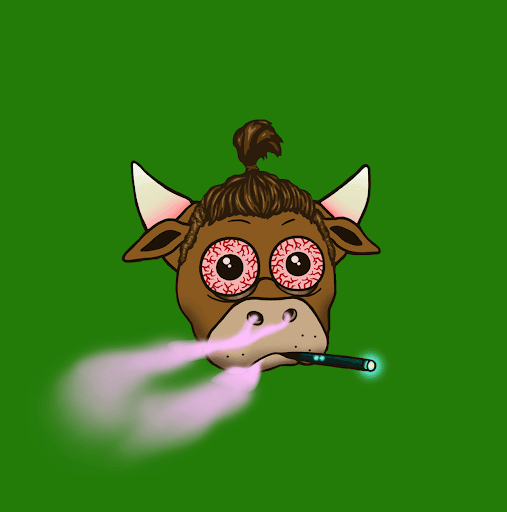 Wall St Bulls Interns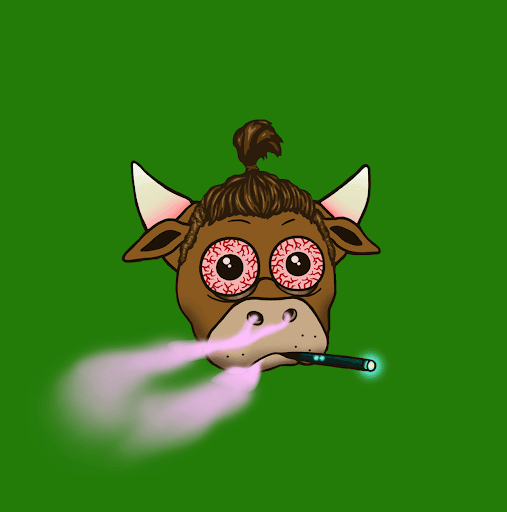 Wall St Bulls Interns
The Wall Street Bulls Interns are a sister collection to the Wall Street Bulls (https://opensea.io/collection/wall-street-bulls), designed and illustrated by Cam Rackam and the Wall St Memes Team.
Need free work? Can't convince your staff to pick up extra hours? No one wants to come in on a Saturda…
Show more
Price Movement
Watch Wall St Bulls Interns on Floor!
Market Stats
News
Get more Wall St Bulls Interns news
Similar Collections