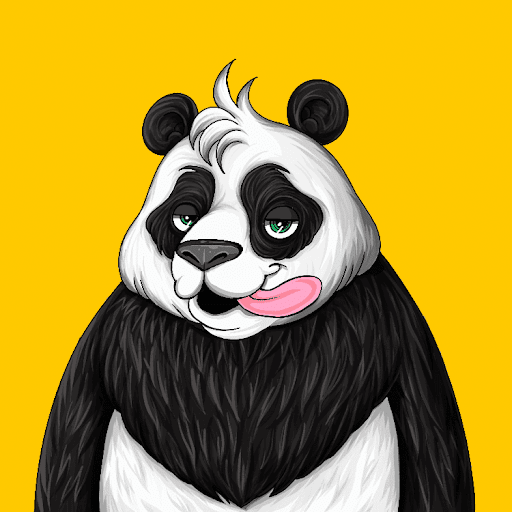 Wanna Panda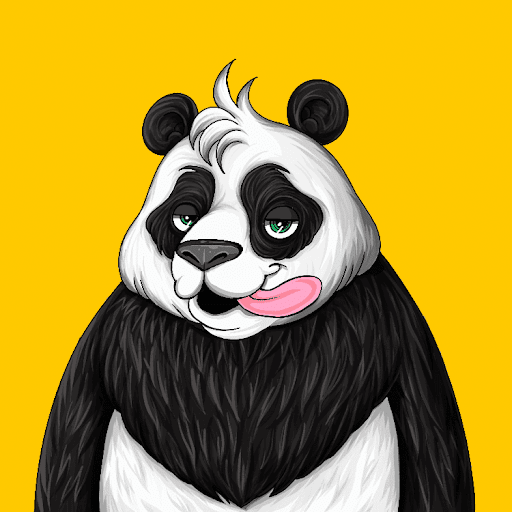 Wanna Panda
Wanna Panda is the one of the 1st explorers of CO-CREATE collection that if you own a panda, you can have a 1/1 biography NFT in comic that's illustrated based on your words. Wanna Panda Biography is 100% made from our community.
See us on Official Website and [Twitter](h…
Show more
Price Movement
Watch Wanna Panda on Floor!
Market Stats
News
Get more Wanna Panda news
Similar Collections