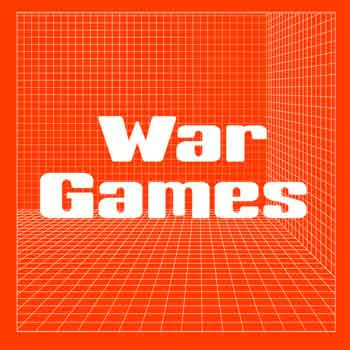 WarGames by FAR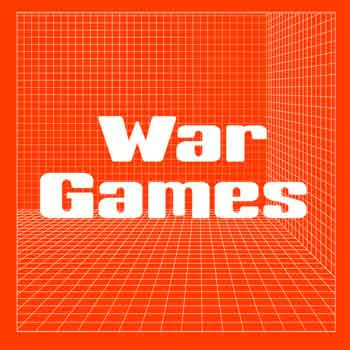 WarGames by FAR
WarGames is a participatory Generative Art project where the WarGames token holders are able to interact with an algorithm and co-create outputs that will belong to the WarGames Generative Collection. In addition, token holders will be able to create their own collections.
This project is an i…
Show more
Price Movement
Watch WarGames by FAR on Floor!
Market Stats
News
Get more WarGames by FAR news
Similar Collections