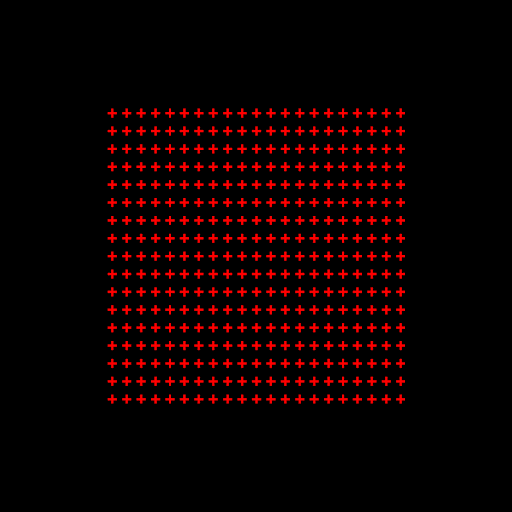 WE ARE KLOUD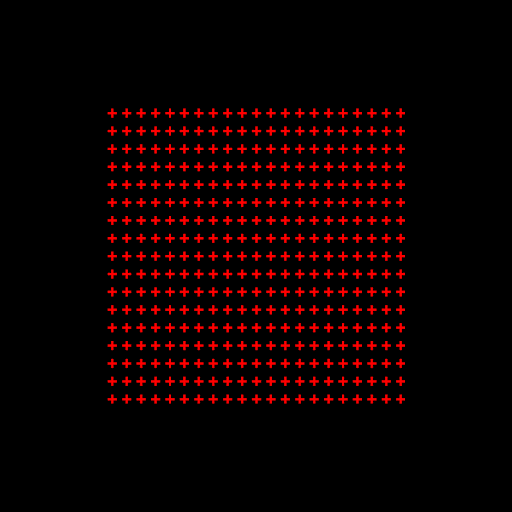 WE ARE KLOUD
WE ARE KLOUD is a 5,000 Music NFT collection by KLOUD & Alex Hooker, curated by SoundMint.
SoundMint curated NFTs are generative music collectibles that combine generative visuals with generative music by pairing stems to visual layers; allowing the collector to own a unique 1/1 musical art piece. …
Show more
Price Movement
Watch WE ARE KLOUD on Floor!
Market Stats
News
Get more WE ARE KLOUD news
Similar Collections