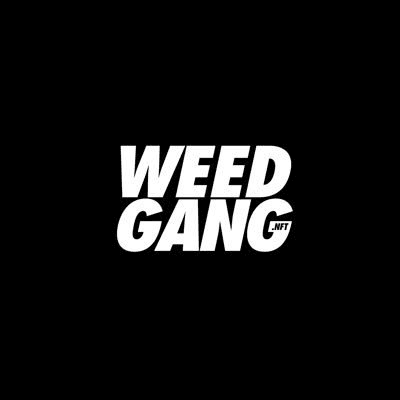 WEEDGANG.GAME - GENESIS STRAINS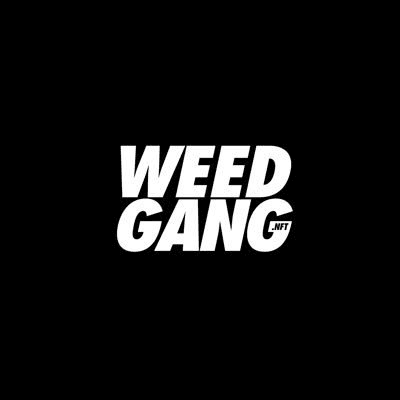 WEEDGANG.GAME - GENESIS STRAINS
An original, authentic, and exclusive IP licensed from some of the most legendary cannabis breeders on earth available in the WEEDGANG Metaverse.
OPENSEA OWNER COUNT STATISTICS NOT ACCURATE DUE TO MAJORITY OF GENESIS STRAIN NFTS NOW BEING STAKED.
Owners can stake now at https://app.weedgang.game/…
Show more
Price Movement
Watch WEEDGANG.GAME - GENESIS STRAINS on Floor!
Market Stats
News
Get more WEEDGANG.GAME - GENESIS STRAINS news
Similar Collections