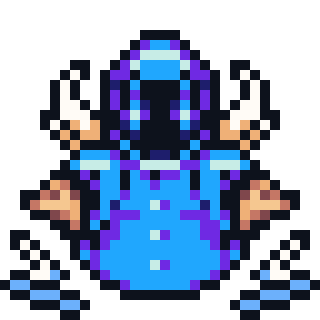 Wizards & Dragons Game (WnD)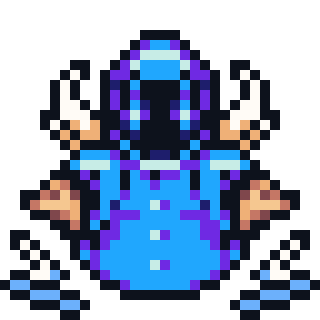 Wizards & Dragons Game (WnD)
Thousands of Wizards and Dragons compete in a tower in the metaverse. Tempting treasures of GP await, with deadly high stakes. All the metadata and images are generated and stored 100% on-chain. No IPFS. No API. Just the Ethereum blockchain.
Game is undergoing a reboot by Krypto Sucks! To see the g…
Show more
Price Movement
Watch Wizards & Dragons Game (WnD) on Floor!
Market Stats
News
Get more Wizards & Dragons Game (WnD) news
Similar Collections